About COMFORTABLE ELECTRONIC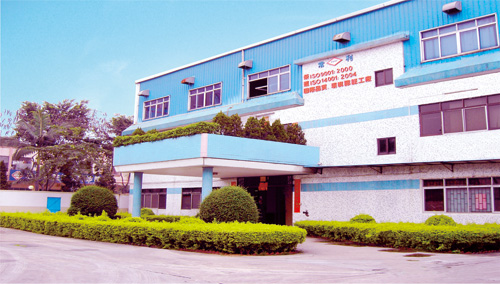 COMPANY PROFILE
COMFORTABLE ELECTRONIC CO., LTD. was founded in 1972, and specializes in the production of the Battery Holders, Waterproof Battery Holders, Battery Snaps, Metal Contacts and Wire Harnesses. Head office is located in New Taipei City, Taiwan, with an international sales and distribution office in Hong Kong. Manufacturing facilities are located in Taiwan and mainland China. Our main markets are in North America, Europe and OEM production facilities in China. Comf is ISO 9001:2015 and ISO 14001:2015 certified, UL764 Wiring Harnesses, CSA INFORMS Wiring Harnesses No. 2, and all Comf Products are RoHS and REACH compliant.
Over 45 Years of Experience in Battery Holders & Accessories
The unique design of our battery snaps feature terminal crimping, rather than traditional soldering, for increased mechanical strength. Our safety battery snaps and holders have insulated contacts and feature polarity protection that ordinary designs don't offer. Features like these have kept leading Retailers and Manufacturers such as Mouser and Ingersol Rand (IR) coming back for the past 47 years.
Demands for quality and accuracy are met by modern automated production technologies, coupled together with our documented quality control systems. We have a monthly capacity in excess of 6 million units, so your products and manufactured to order and despatched within 25 days of order confirmation.
For samples of our holders, contacts, snaps and terminals, call or email us now.
PROFILE
| | |
| --- | --- |
| Established in: | 1972 |
| Main Products: | Battery Holders, Waterproof Battery Holders, Battery Snap, Metal Contacts, Wire Assemblies and Wire Harness |
| Employees: | 250 |
| Factory Locations: | Taiwan and Guangdong |
| Business Model: | OEM/ODM/Value Added |
CONTACT DETAIL
FACTORIES
CERTIFICATION
PATENTS