NEW PRODUCTS RELEASE: WATERPROOF BATTERY HOLDER- PBH-421-IP65
We have launched WATERPROOF BATTERY HOLDER for AAA type now.
Please click the following picture and get its information.

By the way, PBH-421-IP65 will be displayed on 2019 TAITRONICS show in Taipei.
Please make the effort to come and see us, we would be very happy to meet and get to know you better.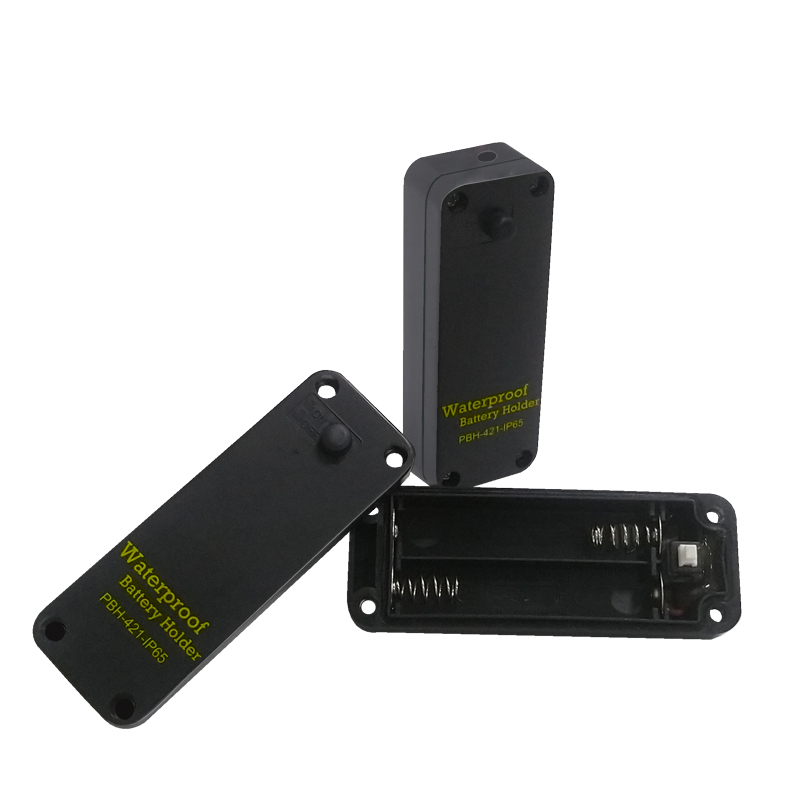 More News